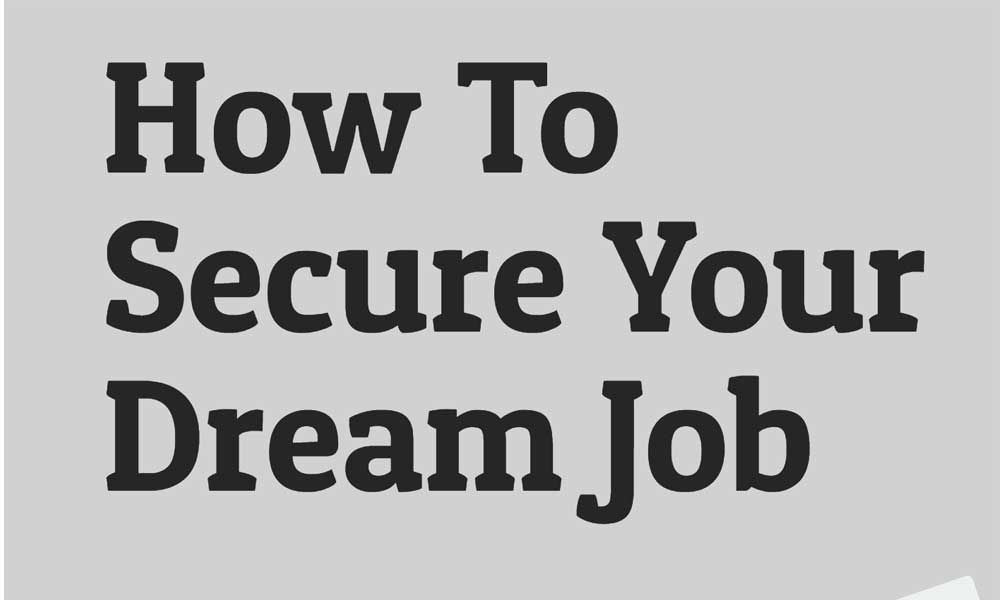 People have been asking many times , if business is better than a job?
The  main stream trends seem to be pointing at entrepreneurship and business, however the truth is, not everyone is cut out to be an entrepreneur. If you were born to an irreplaceable employee then becomes a great one. On the other hand if your personality yearns for freedom, adventure and robust enough to take on risks then you can try launching your own business. The internet has made starting a business so much easier and reduced the risks a lot. Hoping this advice is helpful in your business, entrepreneurial and startup endeavors.
"He Hath raised you in ranks,some above others: that He may try you in the gifts"
Job hunting is really tough these days, but not absolutely impossible. As we all know that competition is at an increasing edge and in rising day by day, also every company wants the best staff. The economic slowdown has lead to many employments giants cutting down their jobs and axing about 50% of their workforce. Finding a good job is becoming really difficult these days. No doubt that due to globalization outsourcing has lead to a large number of IT jobs in our country but often this are not considered to be highly paid
The key to finding and keeping work in tough times is the same as in good times and that is your motivation and action. The positive action you take, the better your chances of landing a great opportunity. Motivation and self-confidence plays a great role in your success in every field
Whether you are looking for your very first job, switching careers, or re-entering the jo market after an extended absence the thing that matters most is your attitude. The way you see thing around and form a strategy to deal with those things is really important. There are lots and lots of people with good grades who are not able to secure good job, for themselves, reasons being their outlook and approach. Also there are a lot of people with best grades in their academics who had to lose their jobs over candidates with normal grades. These days there are things other than your grades that matters a lot in your run for a good job.
It's not just the economic slowdown may cut short your run for a good job, but increasing competition and demand for the perfection is also a major factor that can cut short your way to a dream job. These days' companies are willing to shell out huge pay cheque for the right candidates, and it is really important to develop such qualities that you become first choice of the interviewers.
It is obvious that during times of uncertainty and a "soft" economy, job seekers need to work even harder to find opportunities, especially if they are fresher or unemployed. Searching for job has become a really difficult task these days and one of the biggest challenges of professional life in the life of a normal person. You need to get in something different from the rest of the candidates if you want to achieve big. It may not be easy to make a change or find a new job as it once was, but it is doable
There is no shortage of opportunities for a right candidate who knows how to handle professionalism with his personality and overall general skills to find his way out of difficulties. These days companies are looking for go-getters. Finding a job may take you longer than it may have in the past, and the competition may be tougher than ever, but neither is the reason to give up.  Only thing that you need is motivation and right attitude at right time. There are numbers of things that you can do to secure a great job. You have to be very alert from the first step of getting started to the interview and after the interview.