Welcome to the Profitable Course Launch Academy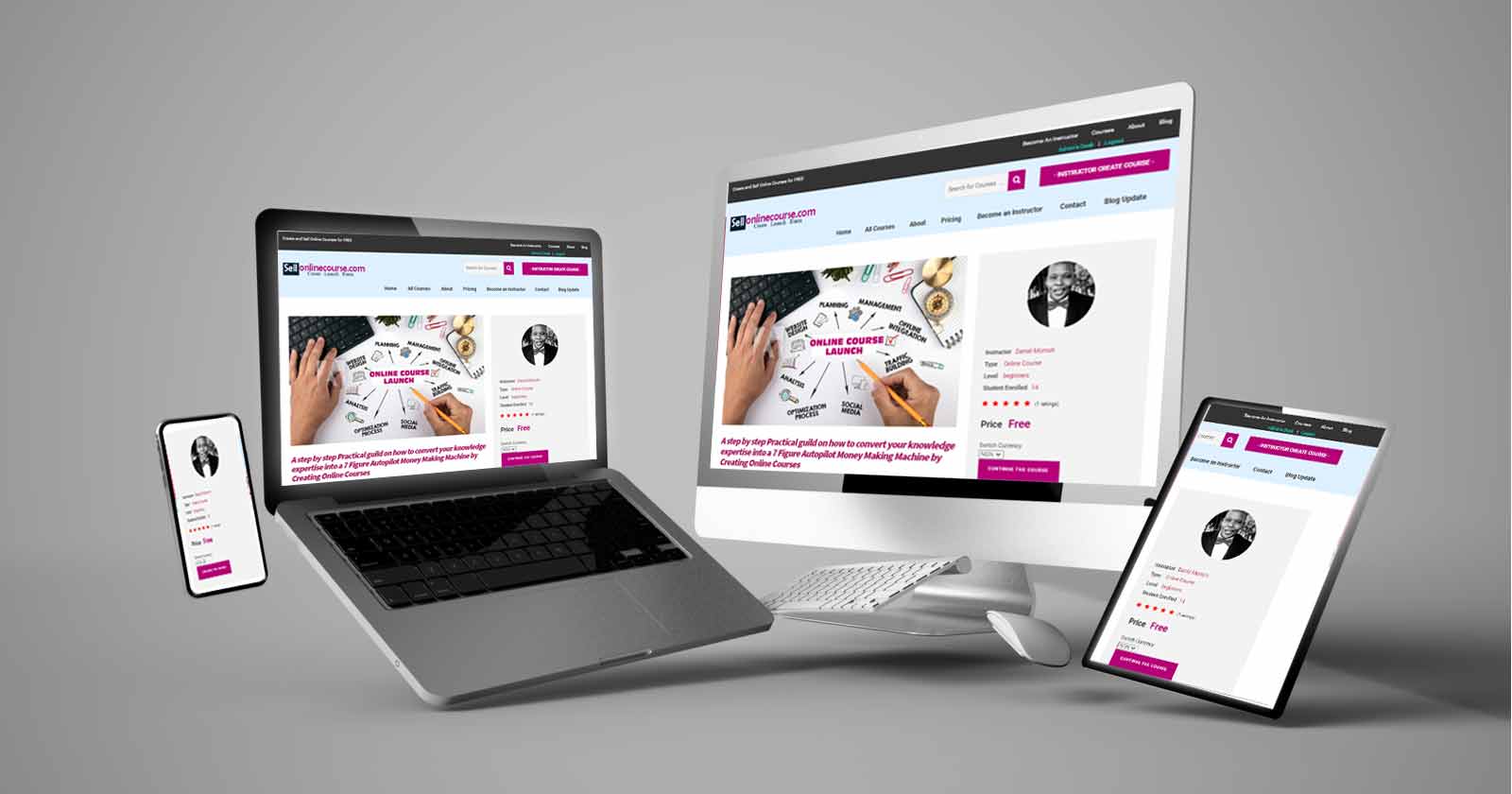 To launch a Successful Digital information Product, you will need to know about these 3 essential recipes
1. How to create a winning on-demand digital information product
2. How to correctly serve your market with your Digital Product
3. How to set up this process on automation
I will show you how to do these 3 things with the Course Launch Program;
and I will also give you a lifetime access to the Web App platform that will set your business on autopilot all for FREE.
WORK WITH ME
Let's launch your Digital Information Business in just 2 Weeks
To get started, Sign Up for FREE to download the PDF introductory Guild.
(c) 2020 El-Moor Communications Limited. All Rights Reserved.