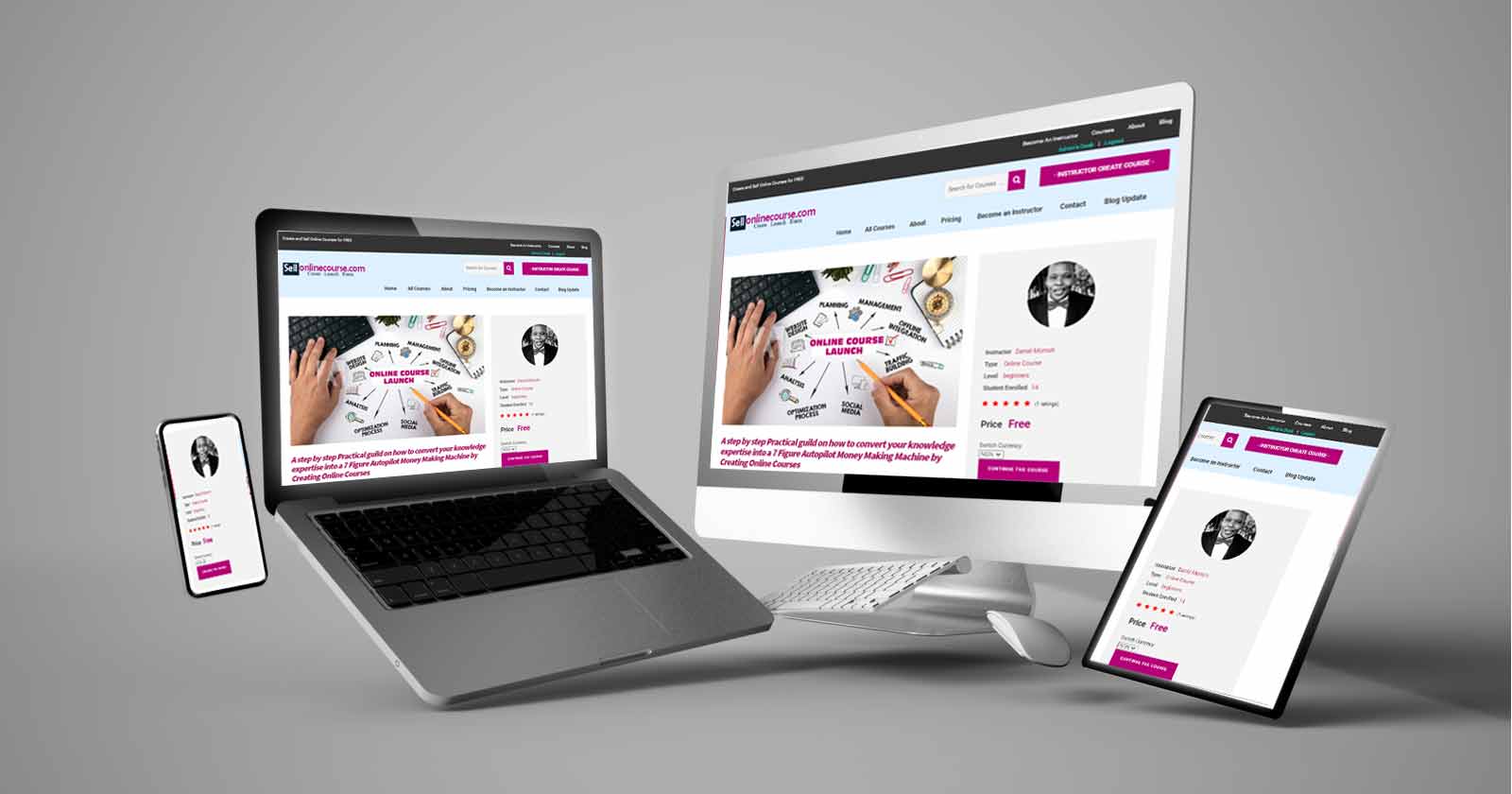 Welcome to the Course Launch Academy.
Learn everthing about creating a profitable information business and get access to my e-learning platform to set your buisiness on automation all for FREE.

Enroll below to start your class immediately, It's FREE
To get started, Sign Up to download the PDF COURSE LAUNCH Guild.

(c) 2020 El-Moor Communications Limited. All Rights Reserved.