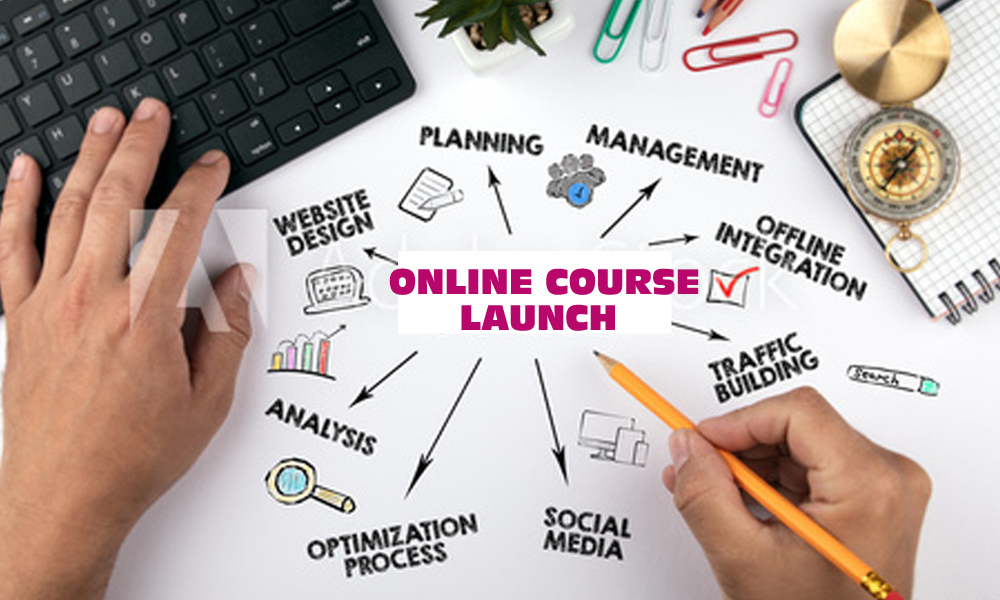 A step by step Practical guild on how to convert your knowledge expertise into a 7 Figure Autopilot Money Making Machine by Creating Online Courses
---
Developing  Digital Courses could be stressful, writer's block is often the common dreadful phenomenon here.
And this could be a discouraging mental lock jam! as this often leads to abandon projects.
Because most times, EVEN IF  You know what you want to write about, expressing it COULD literally become an    insurmountable mountain.

However, the good news is with my Online Course Launch Academy all the hard work has been done for you.
I have provided you with a step by step video course how to create a  PROFITABLE INFORMATION PRODUCT (Online Courses), Practical work book template and reference links that will guild you on how you will seamlessly express your thoughts, develop your Outline modules and Launch your Course in 4 weeks or less.
Moreso, you don't have to think of a platform to host, manage, launch and make sales for your online course as this can be handled right here: https://sellonlinecourse.com on this platform for FREE, with several other added benefits, see this.
So All you need to do is fill in the blanks and your course is ready to fly while you have your sales deposited instantly into your bank account.
If  this sounds like a good idea to you, then sign up right now for the Online Course Launch Academy course while it is still available for FREE.
See you on the inside.
mail@sellonlinecourse.com
CONTENTS