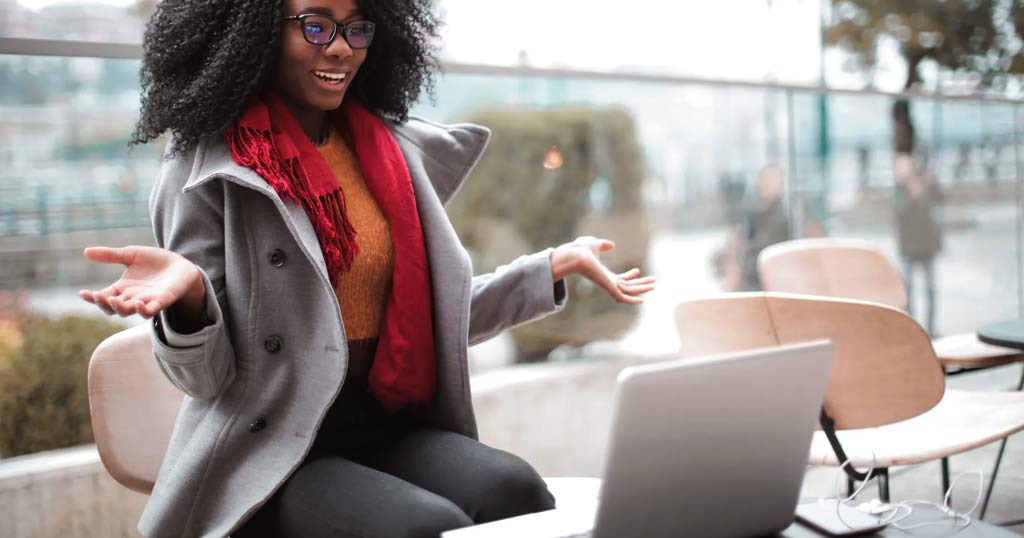 Do you have a Course Online?
Do you know that "How to be a mother" currently has over 2,150,000,000 search results on Google?
You would think being a mother comes naturally, but billions are online searching for how to be one.
Can you share your experience about being one and get paid for it?
But while everybody could develop an online course, not everyone actually develops a PROFITABLE online course that sells.
To develop a viable online course, you will need to pass your idea through a "chemical trial laboratory test" called the course validation test tube.

This process comprises of a 4 litmus test steps that your course idea is required to pass through before it can be considered a viable and profitable one.

I have create a 6 min video on this, you will find this in the course validation module 1 of the profitable course launch academy.
The academy is a short video online course that will hold you by the hand and show you step by step on how to convert your knowledge expertise into a 6 figure money-making venture.
It's a FREE Online Course

PLEASE PROCEED TO CREATE YOUR ACCOUNT AND LOGIN INTO THE COURSE RIGHT HERE
==================================================
Learn how to create a profitable Online course for FREE
Sign Up Below to join the Profitable Course Launch Academy.
Please proceed to click on the button below.
JOIN THE Profitable Course Launch Academy
==================================================
About the Author