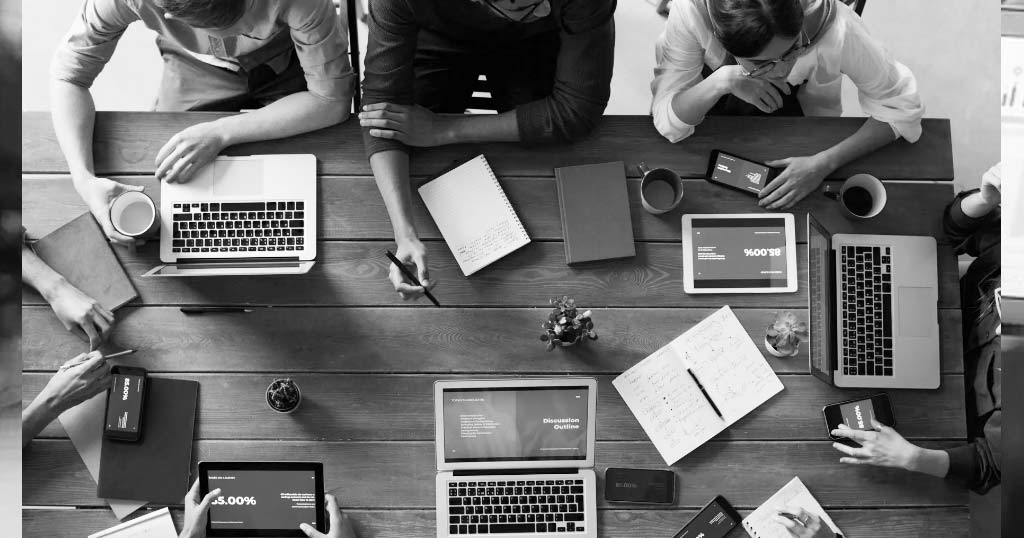 One of the questions I get asked regularly is this "Danny, my course idea is already on YouTube for free, why else would anyone want to buy my course"
And my simple answer has always been "it is not only about WHAT your course idea is; it bothers more on HOW you sell"
As a matter of fact, I am always more opened to selling a popularly reviewed topic than a less considered one and the reason for this is obvious right?
'THE MARKET'
Over the last 4 years, a course topic that has gained so much attention from different authors is the "Digital Marketing Course".
Right now as you are reading this text, someone somewhere is adverting a digital marketing course online and yet still making a killing
A course that graced the internet like the sand by the sea shore
So how are they doing it?
Well the answer is in the oasis secret module of the course launch academy.
In the module, I showed you how to sell popular course idea topics uniquely, craft a good headline for your course idea and still rake in good money.
Everything about this and more is all in the Profitable Course Launch Academy, a FREE online course.
REGISTER TO CONTINUE WITH THE COURSE RIGHT HERE
==================================================
Learn how to create a profitable Online course for FREE
Sign Up Below to join the Profitable Course Launch Academy.
Please proceed to click on the button below.
JOIN THE Profitable Course Launch Academy
==================================================